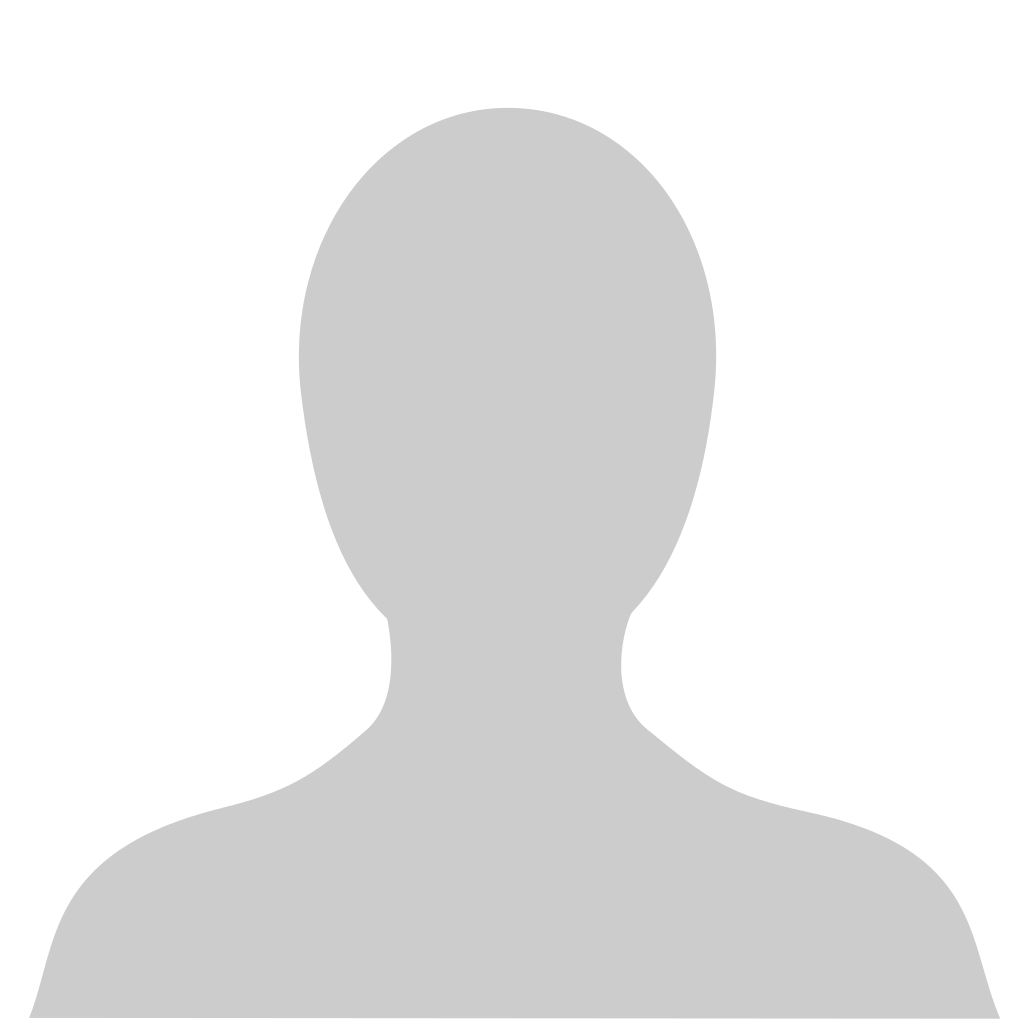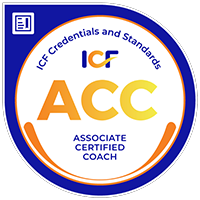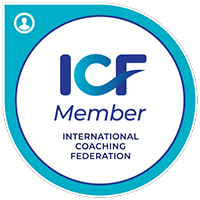 As the principal coach and founder of Fuel for the Journey, my mission is to support others through the ups and downs of life, love and loss so they can keep moving forward with meaning, motivation and hope.
I am committed to helping my clients navigate the difficulties that come with life's changes and losses, and unearth their hidden dreams that are waiting to be put into action. I will bring presence, depth of insight, and keen intuition to support you in taking steps toward your goals and dreams. Together, we will explore a holistic view of well-being and flourishing, including the emotional, physical, relational and spiritual aspects that add layers of depth and meaning to your life.
I have been blessed with rich educational opportunities, earning a degree in Comparative Religion from Princeton University and a master's degree in Applied Theology from the University of Oxford in the UK. I have specialized coach training in the areas of emotionally healthy relationships, Christian faith formation, and grief and loss. I am a professional credential holder (ACC) with the ICF.
I consider it a privilege to serve as a "fuel stop" for my clients so they can fill up their tank and keep moving forward in whatever phase of the journey they are in.