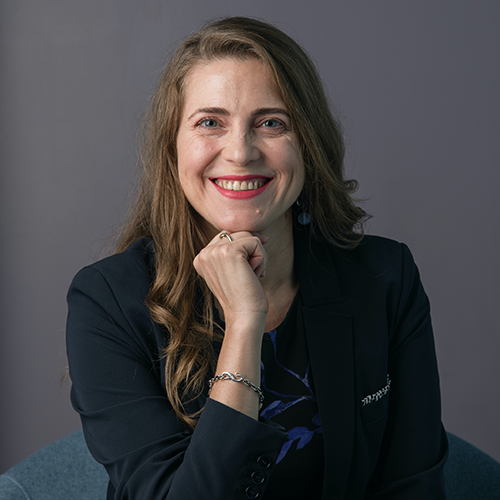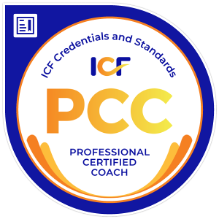 Anna is from Russia, from the Siberian "Silicon Valley". She went to physics-mathematics college, got her masters in physiology, and would eventually become a scientist if the Soviet Union had not collapsed. The crisis brought her to Moscow where she joined P&G as a strategic procurement lead. She also became a P&G corporate trainer in communication skills.
In 2004 Anna joined Jones Lang LaSalle. She managed facilities operations and workplace experience at P&G offices in Eastern Europe, at Intel's offices and data centers in Central & Eastern Europe, Middle East and Africa, and then became Global Quality & Workplace Experience Manager at HSBC Account where she developed global customer experience program for HSBC offices.
While running the global programs @JLL Anna found her true calling: team coaching and individual coaching. She got her education in professional coaching in London in 2016, and resigned from JLL at 2018 to focus on coaching and learning facilitation. She holds PCC credentials of International Coach Federation.
Her clients from different generations, geographies and backgrounds tell her coaching sessions are about life transforming realizations. Anna knows what transformation is – not from the movies or webinars, she had to confront challenging life experiences and learn to be her true self in very different and often difficult situations.
Since Anna moved to Manila with her husband in 2017, she started playing golf and became a long distance runner. She has run several half-marathons by the age of 50 and keeps running 🙂