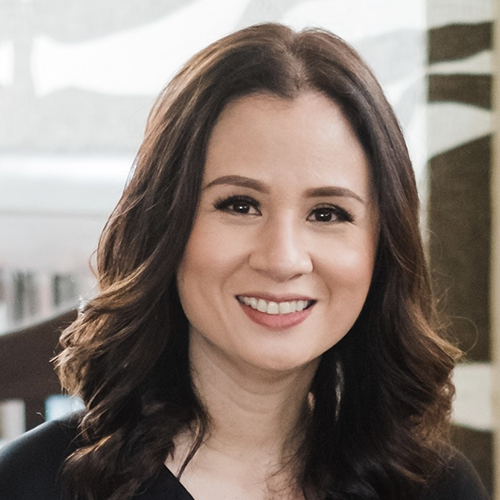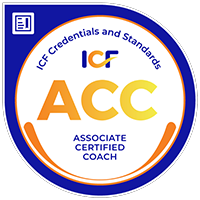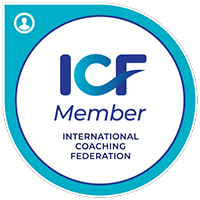 Candice Velasco is an entrepreneur, artist, a Newfield Certified Coach (NCC), an ICF Associate Certified Coach (ACC), a Founding Director of Coaches Connect Service Cooperative and has her own coaching practice. She took her coach training program (accredited by the International Coach Federation) from Newfield Network, based in Boulder, Colorado and trained under Julio Olalla, one of the masters and co-founders of ontological coaching.
Candice takes an ontological approach to coaching where what is addressed in the coaching space is not only the issue, but the person behind the issue—who the person is being and whether or not that's serving them. It is asking the question "Who do I need to become in order that I achieve the outcomes that I want?"
Candice served twice as the Secretary/Treasurer of the International Coach Federation Philippines Chapter and also co-created the Coach Exchange, which is a reciprocal peer coaching program, within ICFP.
Finally, Candice wants you to know this: She coaches to serve by striving to help others move towards what they really long for in life, what they deeply care about. She'd like to support others by re-igniting that quality of aliveness and resourcefulness that she believes is inherent in every one of us. She is wife to an amazing husband and mother to two beautiful kids whose names are Lucie and Henry. She practices gratitude, believes in the incredible power of meditation, and her purpose is to become a profound difference in other people's lives.
Practice Areas: Leadership, Life Coaching & Personal Transformations