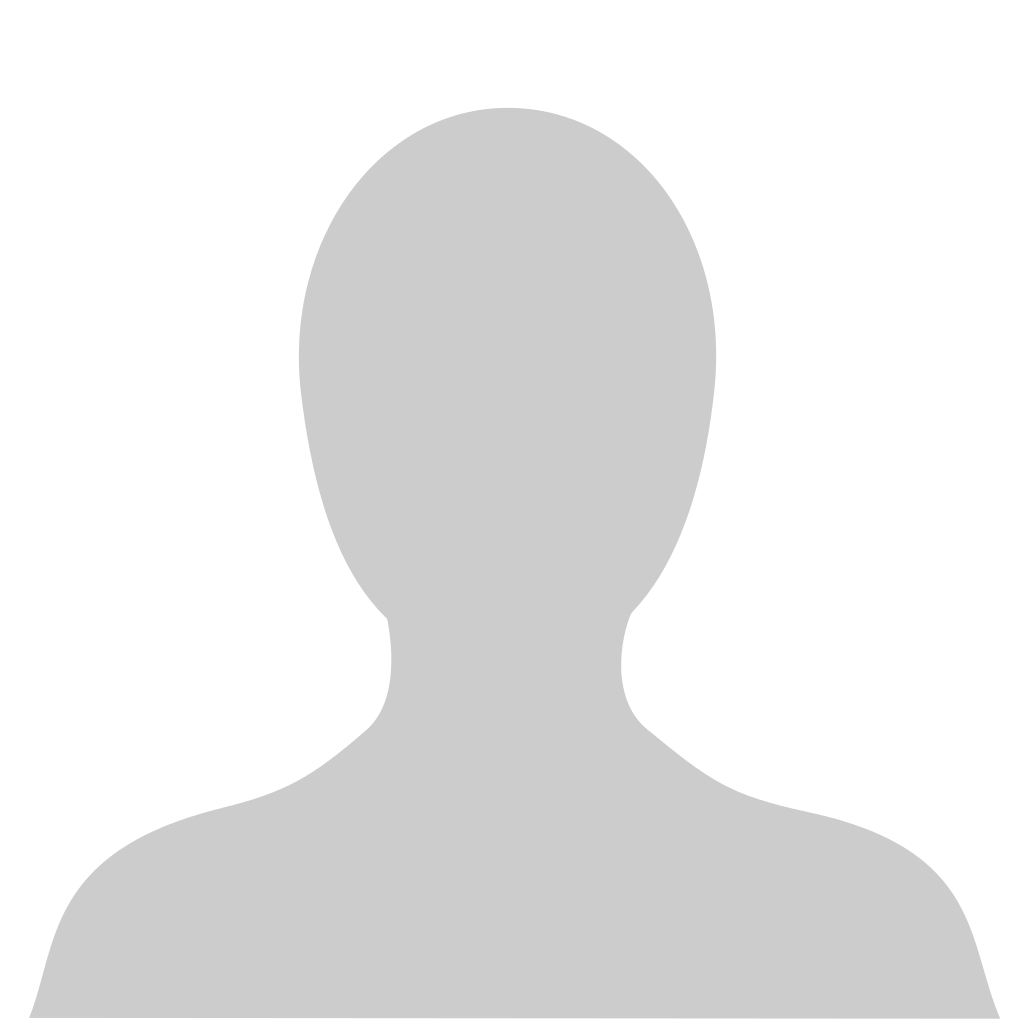 MA. CARMEN "CARMEN" I. AZUCENA
Shared Leadership Team Coach, LIM LLC
Managing Director and Principal Consultant, Emerge Consulting Services
Carmen is a seasoned Human Resource & Organization Development (HR-OD) practitioner, organizational leader, consultant and coach, with deep insights on managing and developing talents and teams in varying contexts: local/organic and cross-cultural environments, as well as medium to large enterprises.
In the last 20 years as Head of HR/OD, Carmen partnered with CEOs and business leaders in organizational transformation programs that helped achieve business excellence, built high performing teams and accelerated the development of leaders and key talents. Carmen considered herself blessed for having partnered with talented leaders from AstraZeneca, Abbott Laboratories, Kimberly-Clark (Ph/South Asia), Unilever, Arysta LifeScience South Asia, and SunLife Grepa Financial.
Carmen is passionate in enabling teams and individuals live their purpose and reach their full potential. As a coach, she does this through appreciative inquiry, meaningful connection and pragmatic tools that increase coachees' awareness and improve individual or team effectiveness.