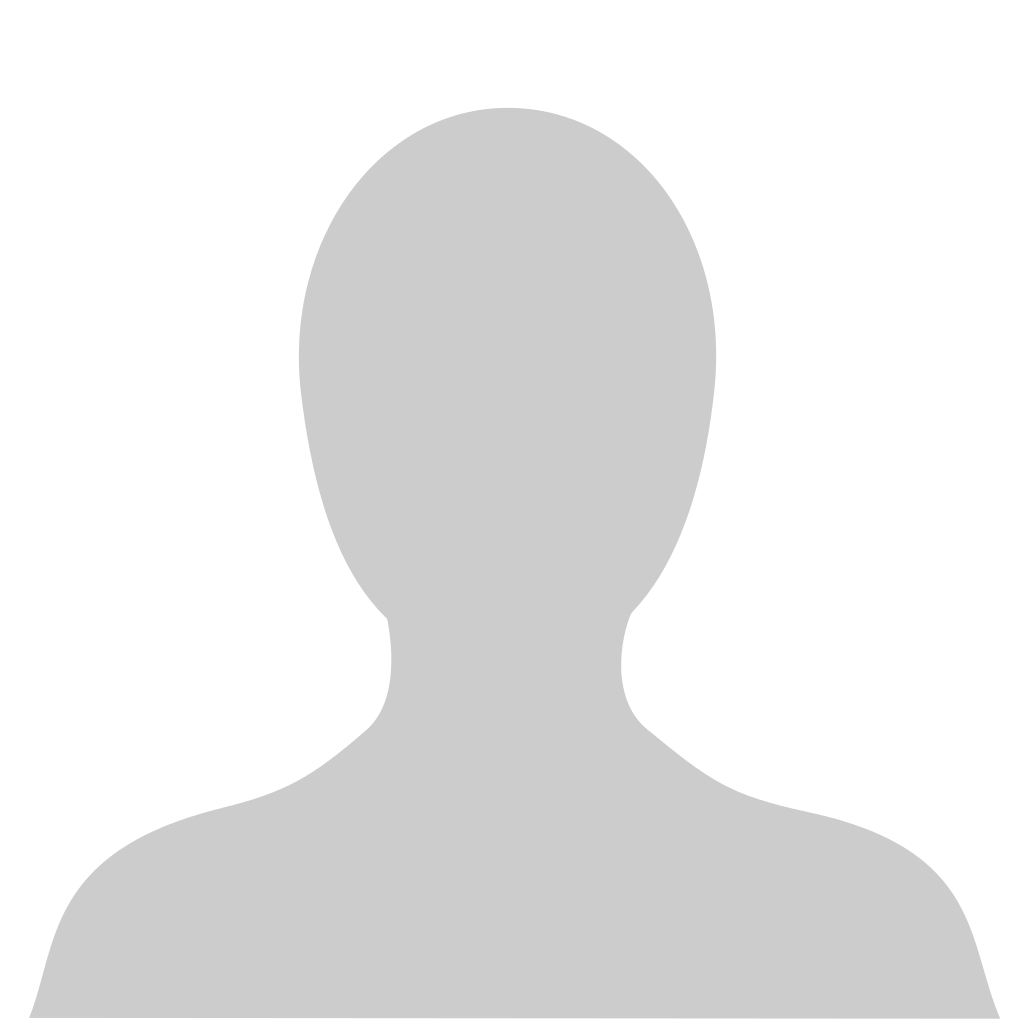 Oline Tiamson is a Professional Coach and a member of the International Coaches Federation.
She has more than 30 years of extensive experience and strong track record in field operations, sales management, marketing management and learning and development.
Prior to her early retirement in 2019, she was the Director for Medical Field Operations of Wyeth Nutrition managing a team of more than 250 field personnel. Having started her career as a medical sales representative and moved up to various positions in sales and marketing anchored her competence in her leadership role in Field Operations.
She spent more than ten years of her career in Marketing in various capacities, as product manager, market research manager, group product manager and market planning manager where she led the formulation of strategic and long-range plans for varying product categories. She managed the launch of two products in 1999 which became category leaders. Initiated market expansion through tri-media campaign and aggressive educational activities to target market. Spearheaded the creation of a powerful women's health image for the company.
She also had 10 productive years as Head of Learning and Development of Wyeth Academy Philippines since its inception in 2002, which was created to meet the learning and development needs of employees in a rapidly growing and changing environment. The focus of the Academy was to operate as a business partner /consultant within the organization and ensure the achievement of business objectives of the business units. She was responsible for creating and implementing the over-all learning and development strategy for the company. Scope of leadership included sales and marketing learning and development, leadership development, organization development, learning technology and partner development.
Led Wyeth Academy Philippines in being recognized as the Global Center of Training Excellence in 2010, and garnering the Excellence in Training Award during the 2nd Asia's Best Employer Brand Awards in May 2011 and the PSTD Gawad Maestro Workplace Learning and Performance Organizational Champion Award during the 1st Philippine Society of Training and Development Gawad Maestro Awards in Nov 2011.
A past Member of the Society of Pharmaceutical and Biotech Trainers – USA , American Society of Training and Development, and Past President of the Association of Pharmaceutical Trainers of the Philippines (2008) and Past President of the Philippine Society of Talent Development PSTD (2012) and Past Chairman of the Board of Trustees of the PSTD (2017).
Completed the Leadership Development Program of the Asian Institute of Management, MBA at De la Salle University and holds a degree in B.S. in Food Technology – UST.