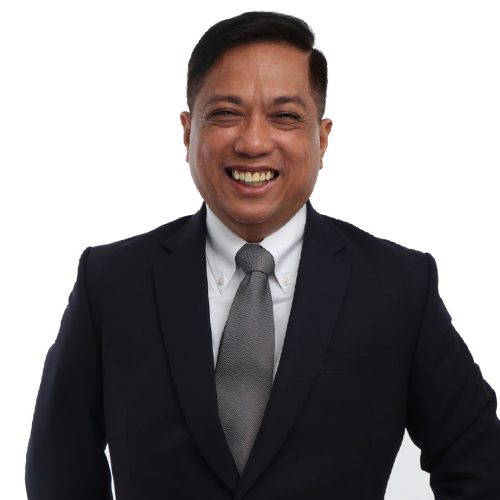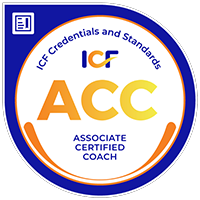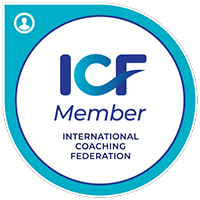 Elmo is a Workplace Engagement Champion who thrives on working with individuals and teams to help them discover their talents and soar with their strengths. He is a Gallup-Certified Strengths , Gallup-Trained Builder Talent Coach, WIAL Certified Action Learning Coach (CALC)
He has over 17 years working in a Cybersecurity company (Trend Micro Inc.) and a Contact Center environment as a Technical Support Director and Site Leader. He is a COPC-certified Implementation Leader and has led ISO certification initiatives.
He is also a Practioner of Points of You and is a member of International Coach Federation.
His Top 5 Strengths are Responsibility, Analytical, Connectedness, Maximizer and Individualization.