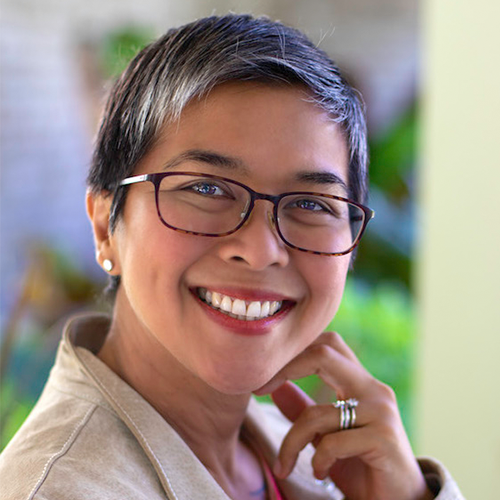 Jackie is the Founder and one of the Managing Partners of Haraya Coaching, where she supports a wide variety of clients as a Life and Leadership Coach. She is a Director of Training for Coach Masters Academy (CMA) in the Philippines. She runs property development businesses, as well as a non-profit organization supporting educational programs in Bulacan.
She is fascinated by the workings of the human brain and strives to understand the mind-body connection through her studies of Neuroscience.
Jackie believes entrepreneurship is a key contributor to nation building and wishes for more entrepreneurs to thrive.