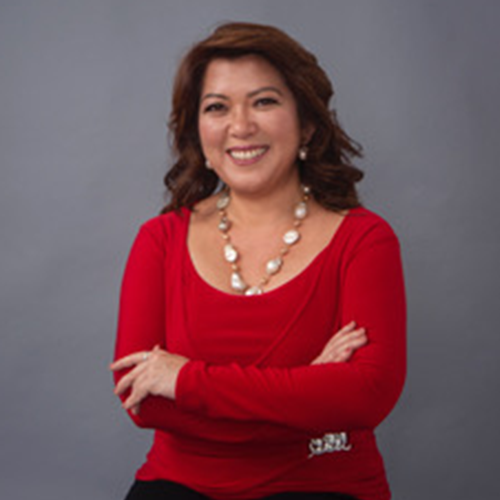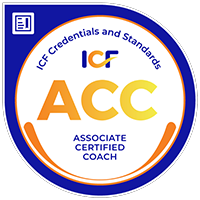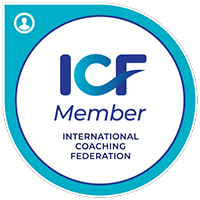 Jennie Verano is a certified Associate Certified Coach (ACC), training facilitator and digital learning transformation consultant.
Her mission is to be a Lighthouse "guiding people & organizations towards their success & abundance."
With 26 years of experience, she continuously aims to enlighten clients with higher self-awareness (aha moments) and inspire them to take action towards growth, personal excellence and self-evolution.
Her coachees ranges from high school & college students, professional individual contributors, global support teams, managers to leadership teams throughout Asia-Pacific, Europe, Middle East, Africa and U.S.A.
Jennie is passionate in combining coaching sessions with other virtual + digital blended-learning solutions to help guide people to learn, adapt and lead others through change towards the "next" normal.
She is certified to debrief various assessments, such as Harrison® Assessments, Chally AssessmentTM, Extended DiSC®, Veritas® Assessments, Innate Multiple Intelligence (IMI) Brain Mapping, Marshall Goldsmith Global Leadership Assessment (GLA360), and FinxS® Sales Competence.
She is also a dynamic facilitator who easily establishes rapport and connection with her audience and exhibits a high level of engaging energy. Jennie delivers virtual global classes and classroom-led programs throughout the Philippines, China, Singapore, India, Vietnam and New Zealand.
Jennie has a Master of Commerce (Human Resource Management) from University of New South Wales, Australia, a Bachelor of Arts in Psychology from Ateneo de Manila, Philippines and a Diploma in Performance Coaching and Change Management from the University of Pennsylvania, U.S.A.