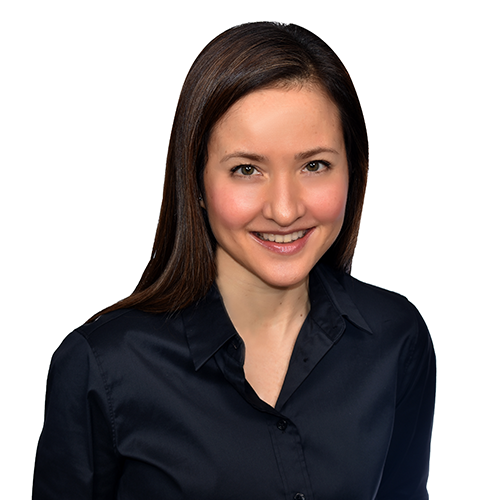 Katherine has over 20 years of experience in the corporate and business world in Marketing/Advertising, Sales, Account Management, Human Resource Relations, and Recruitment, both locally and in the US. She has also been Entrepreneur, Baker, Copy editor, Human Resource and Fitness consultant, and Business Retail Franchisor.
Apart from being multifaceted, Katherine's multicultural background, exposure, and international education have given her the natural facility to navigate in different environments and cultural settings; as well as bridge socioeconomic and cultural gaps.
This sensitivity and highly elevated understanding towards the human condition and human behavior set the stage for realizing an innate strength and acumen in individuation, counselling, cultivating values, resolving conflicts, mentoring, and coaching.
Katherine's passion for coaching stems from a spiritual ideal to fulfill her soul's purpose by being a collaborative partner in transforming one individual at a time. Be the instrument that inspires them to walk in their greatness and in alignment of their truth.
Katherine connects with an intentionality that unassumingly builds rapport, trust, and a sense of safety. She engages in a non-judgmental manner that allows the coachees all the space and room to be themselves. She intuitively "hears what's not being said," sees the "big picture;" and
acts as their reflective thinking partner. There is a lightness and flow to the conversation; a knowingness of when to inject wit and humour. She is "your person," the coach who will galvanize and cheerfully champion you forward.