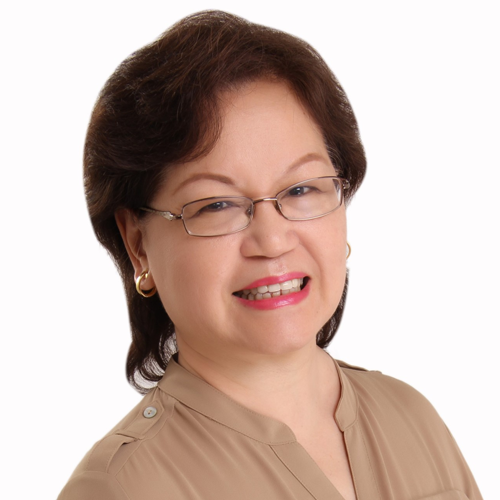 Marlyn has over 25 years experience as an executive in government and private sectors. She then moved into coaching leaders and individuals in transition and teams.
She is a Certified Coach in Transformative Coaching, Conversational Intelligence, Team Coaching and Solutions Focused. Her coaching practice focuses on supporting her clients develop and map their preferred future, gain clarity on their deeper aspirations and uncover and appreciate their internal resources that will help them in taking the necessary steps towards their desired outcome.
She helps her clients build on their successes and focus on the solutions that will bring them to their envisioned future.
With a deeper knowledge of Interaction Dynamics, she helps individuals uncover their blind spots and challenges. She supports leaders to identify their growth aspirations, become accountable for their choices and the steps they will take to achieve their vision.
A consultant and learning facilitator, she incorporates into her coaching her knowledge and experience on sound customer service, strategic thinking, human resource development and the neuroscience of conversation.
Her clients span across government, academic, financial services and not-for-profit organizations.
Her experience includes working with partners from different cultures: Asians (Filipinos, Japanese and ASEAN), Europeans (German and Swedish) and Americans.
Marlyn graduated with honors from the University of the Philippines with a degree on Bachelor of Arts in History, and has taken graduate studies on Program Management and Policy studies from the same university.