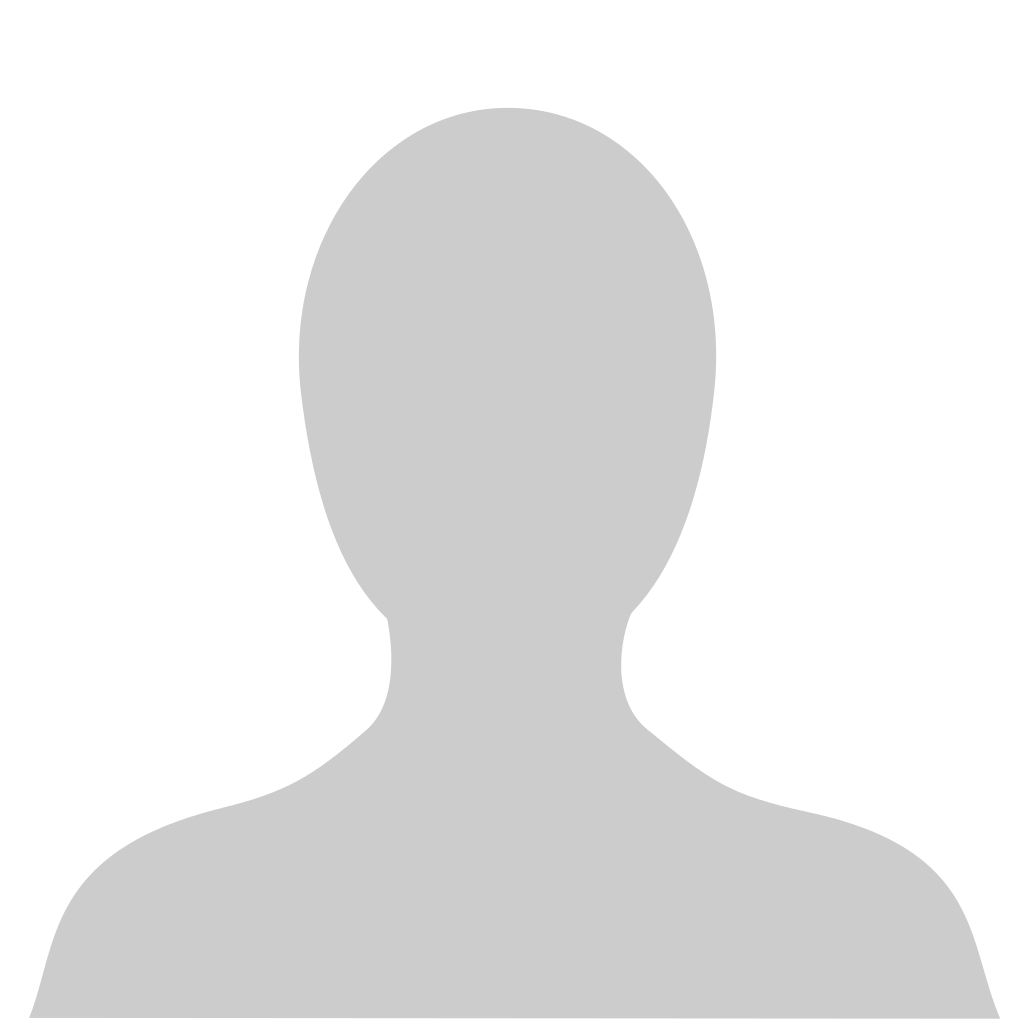 Jeng has 16 years of experience in the parenting industry. About 12 years of which completed as an individual contributor. She has no real expertise nor training in this role but seems to excel according to peers, family, and most importantly, her son. The same could be said about her work life – 17 years in the industry, 10 years in HR, started in BPO Operations, no real expertise but seems to be doing ok.
Oh yes, she just started Coaching too. Since 2018, she researched, sought advice from mentors and other coaches. Realizing the amazing transformation coaching can bring to other humans, she relentlessly learned how she can pursue this vocation. She has since undergone the needed training and mentoring to be considered a professional coach. She is now a registered member of the International Coach Federation (ICF) and active part of the Membership Committee of the ICF Philippines Chapter.
This chapter of her life is dedicated to finding greatness in each individual and helping them nurture that and then pay it forward. Cheers to a better world everyone! Salut!