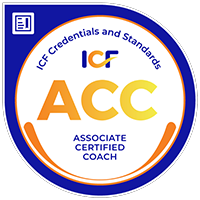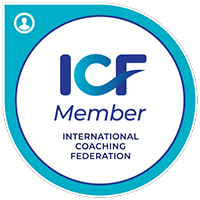 Te is a founding Principal Partner and currently the President & Managing Director of Leadership in Motion – Philippines (LIM-PH), a partner of LIM global consulting firm using LIM's 5 Shared Leadership DisciplinesTM and 10 Action Reflection Learning® principles.
An International Coach Federation (ICF) Associate Certified Coach (ACC), Te has for more than 10 years coached leaders at all levels in the Philippines as well as in Asia Pacific, China, India, Japan, and USA. She has worked with leaders and their teams as they journeyed through different corporate lifecycles – start-ups, growth, downsizing. As a Shared Leadership coach and consultant, she brings experience in various industries – IT, manufacturing, health care and pharmaceutical, FMCG, BPO, fast service restaurant, energy, agribusiness, business solutions, and with government agencies. She is part of the faculty for LIM's Team Coach Certification Program® (TCCP® – ASCTH) that equips participants with team coaching, 1:1 coaching and peer learning capabilities.
As a learning partner, Te facilitates people's self curiosity to learn, grow and achieve new possibilities in personal and professional dimensions. She blends her systemic thinking with the ability to hone in on what really matters, open the mind and heart to clarity and creativity, make choices, and take courageous actions and accountability towards better results and unimaginable potentials.
Te enjoys moments with family and friends created both in the mountains and the sea. She is comfortable being in a quiet place reading books.