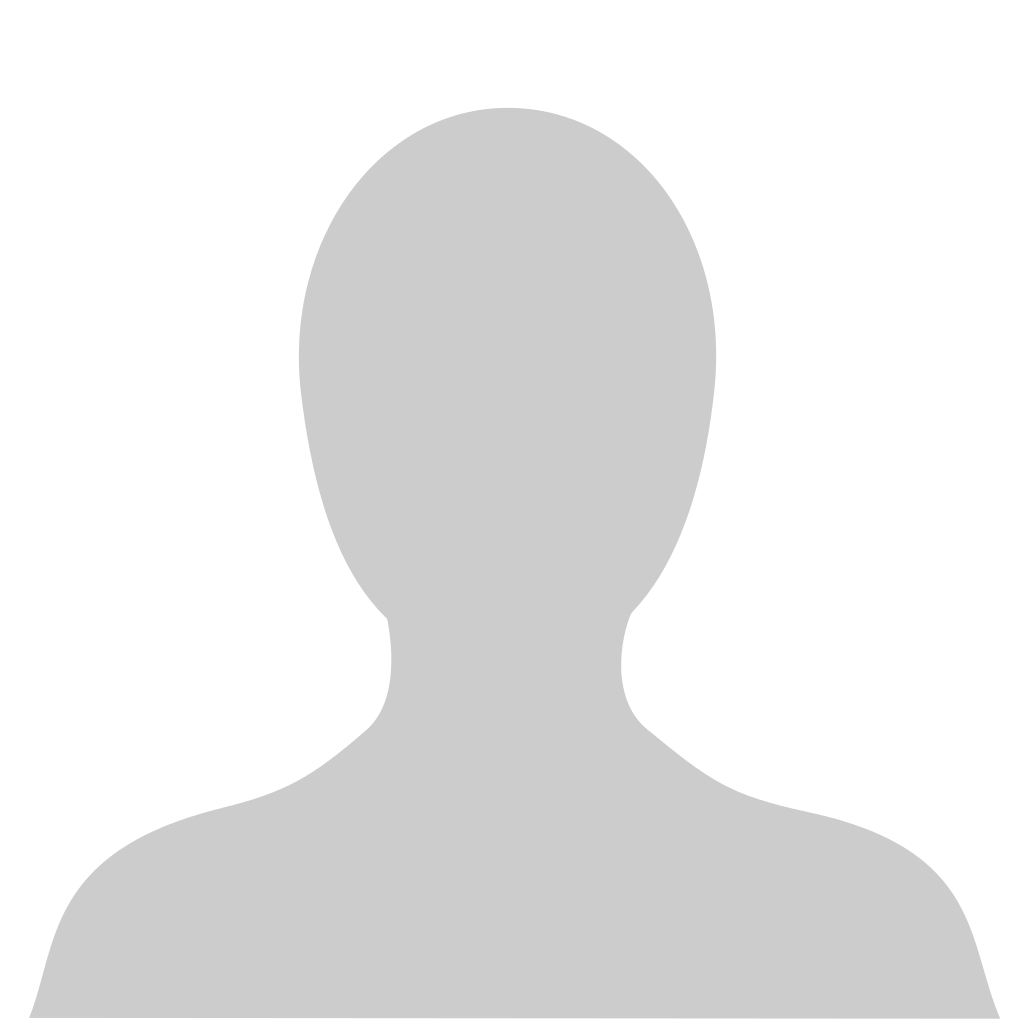 Coach Sisoy is an experienced Business and Life Coach. He is in the Business of HOPE. Helping Others Prosper Everyday.
He spent 25 years in the corporate world as a manager and in the seminary for four years. A combination of business and life experiences.
Aside from Coaching he is also a transformational teacher, motivational speaker which have helped more than 100 companies already since 2016.