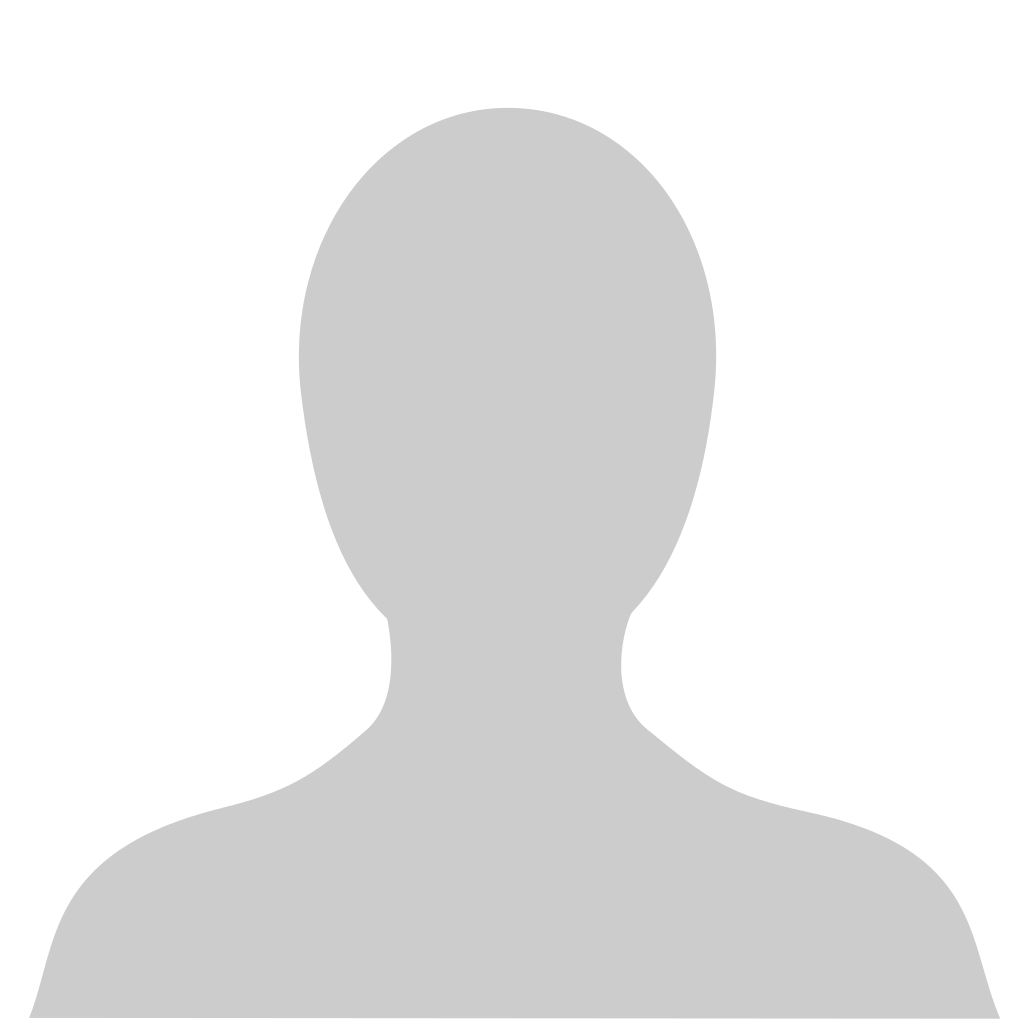 Vicky is an accomplished senior Human Resource professional and a certified professional coach who has a passion for using her interpersonal and facilitation skills in developing individuals and strong teams towards achieving set goals. She has demonstrated leadership in developing organizations, managing global programs, managing change, and delivering results across organizations in Japan and Asia Pacific.
She has assumed varying HR roles in Technology and Pharma industries in Asia Pacific-Japan. She worked in the Philippines for most of the time and 8 years in Singapore.
> Regional Talent & Development Lead for Japan and Asia Pacific (AbbVie), Asia Pacific and Japan (CA Technologies), Southeast Asia (HP) and Greater Asia (Intel);
> Business HR for HR Greater Asia (Intel); Presales Team for Asia Pacific & Japan (CA Technologies); and
> Country HR for Vietnam (HP), Asia South and Korea (CA Technologies).
Throughout her career, *she has delivered excellent results, consistently going over and above her duties, working collaboratively with teams. She also has a big heart for people. This drives her to give her best to support the team's goal, is patient where details are required, and is compassionate to go the extra mile for others.
She brings her big heart as she steps out of corporate life, venturing into coaching. Here's to an open horizon of making a difference to others, even to just one.