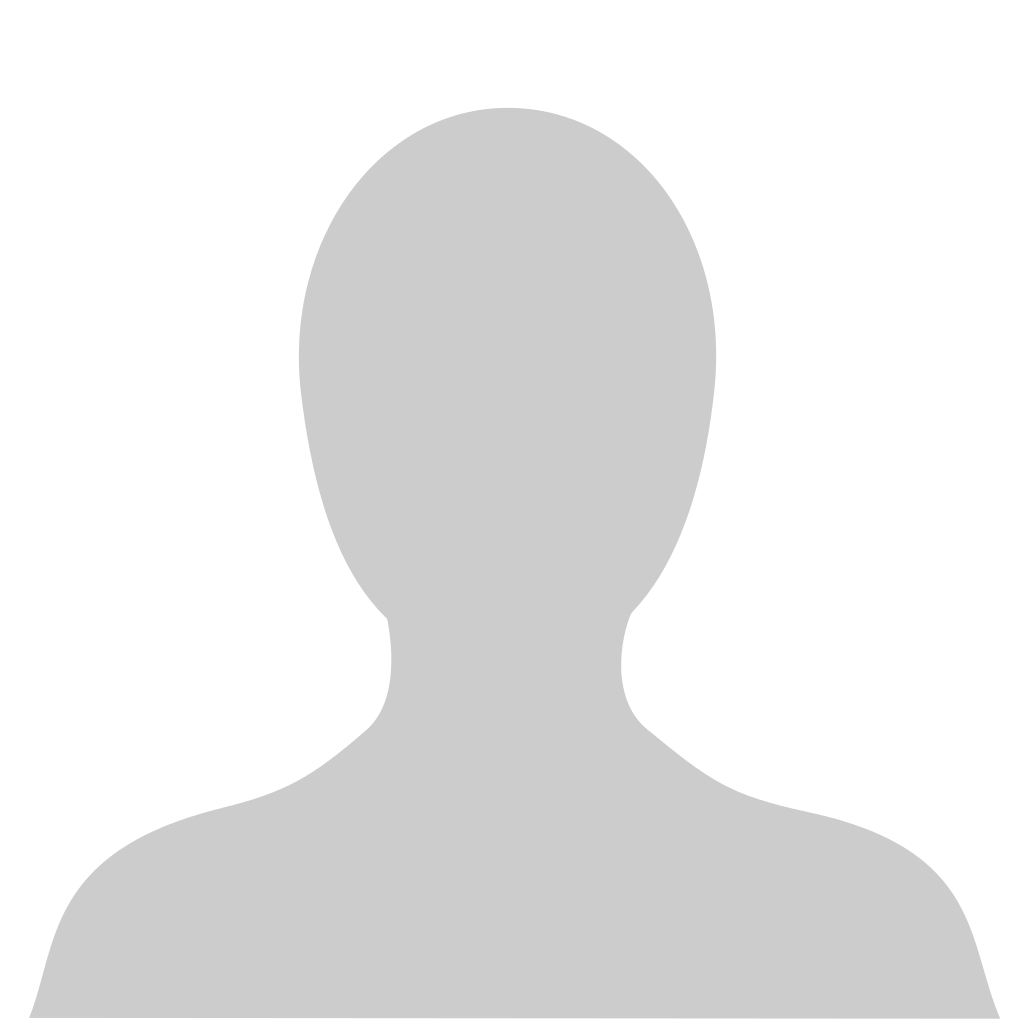 My core purpose is to partner with people through one-on-one professional coaching to transform them to be the best version of themselves and bring them to their fullest potential mindfully.
I bring with me a natural ability to connect and relate with diverse individuals as a result of exposure from top to bottom of business settings and a lot of interaction even with people outside the corporate setting.
Coachees have shared that my coaching was strong enough to be one of the highlights of their life enabling them to transform into better versions of themselves with boosted self-awareness, self-worth, confidence, clarity, mindfulness, motivation, balance, and drive.
Unique about me is that the strong passion in my heart to create positive change is carried out with such peaceful and calming presence of a Mindfulness Yin Yoga teacher.