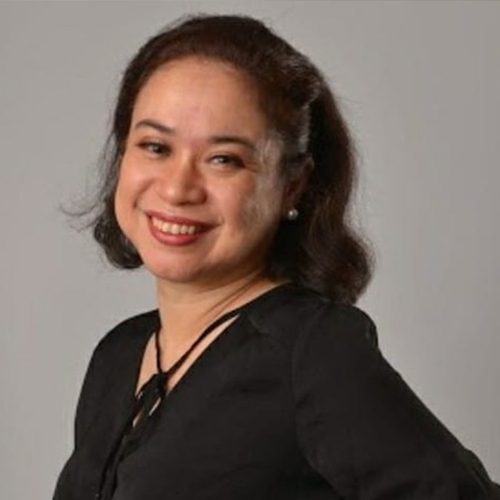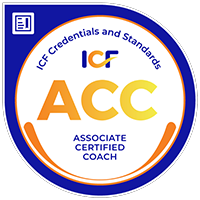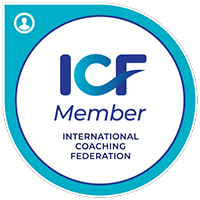 She is a Leadership Transformation Coach. I am also a credentialed ICF Coach and a licensed Meta-Coach of the International Society of Neuro-Semantics.
She also served as a Team Leader during the 2015 and 2018 Meta-Coaching Mastery Bootcamp that was facilitated by Dr. L. Michael Hall. The bootcamp was organized by Breakthrough Coaching and Consulting, Inc.in partnership with the University of Asia and the Pacific – Southeast Asia Business Studies.
Apart from coaching leaders in various companies and government agencies, her passion is to help persons with disabilities (PWD) where she had the opportunity to coach beneficiaries Leonard Cheshire Disability Foundation – Philippines and gave talks to women leaders of the National Council on Disability Affairs.