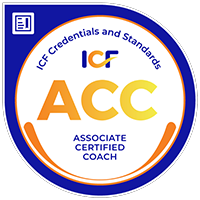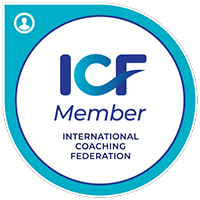 Ms. Ana Maria (Penny) Bongato, is a professional coach: life, career, success, leadership and executive. She is a member of the International Coaching Federation (ICF) Global and ICF Philippines Chapter and has had more than 500 hours of coaching. She is also Ceritified on the Barrett Tools on Leadership Coaching. She currently obtained her Genos Emotional Intelligence Certified Practitioner certification in 2020.
Penny is the first Filipino to have been granted full certification on the SUCCESS PRINCIPLES in 2015. This certification was granted by Jack Canfield, author of Chicken Soup for the Soul and the Success Principles. She is also a Certified Trainer in the Canfield Methodology.
Penny was formerly the Executive Director for Talent Development of the IT & Business Process Association of the Philippines (IBPAP). She has more than 30 years of work experience, 23 years of which have been focused on human resource management in the industry and 12 years in the academe.
Penny completed two engineering degrees – Bachelor of Science in Chemical Engineering and Bachelor of Science in Industrial Management Engineering at De La Salle University. She completed her MBA, Regis Program at Ateneo Graduate School of Business. She is also a part time faculty at De La Salle College of St. Benilde, at the Human Resource Management Program in both undergraduate and graduate programs.
Penny is an author having published three books – Career Shift Follow Your Passion, Ask for A Bigger Blanket and an e-book, Forward Shift Managing Your life at a Time of a Pandemic.