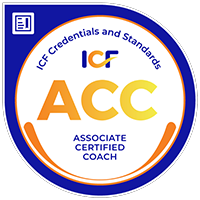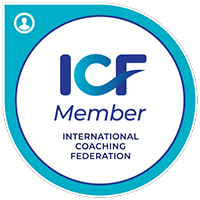 Myke Celis is a professional Global Master Coach in Life Coaching, Neuro-Linguistic Programming & Timeline Therapy. He is the personal coach to a number of celebrities, top executives and successful people worldwide, all under his #bestmeever coaching program focused on self-empowerment. He also serves as a mentor to aspiring coaches globally under his coaching company: Best Me Ever Professional Coaching, Training & Development Services.
On the side, Myke is also the international best selling author of the #bestmeever book series, with 5 inspirational titles under his name, available in National Bookstore locally and in Amazon, internationally. He also works as a part-time radio talk show host and as a regular subject matter expert for Coaching in MarketingInAsia.com where he writes a monthly column.
Myke, who's also a Master's Degree holder from the University of the Philippines-Diliman, has worked with a number of local and international brands for their coaching, workshop, content and speakership needs and has been featured in various local and international media across print, radio, TV and digital platforms as a resource person and subject matter expert.
Recently named as one of the most successful coaches worldwide by Coach Magazine -UK, his talks can be seen in TED.com and daily reflections in #bestmeever Self-Empowerment Community on Facebook.
When not busy coaching, this Unicorn loves to travel and work out, spreading sparkles every where he goes.
Get to know more about him by visiting http://www.coach-mykecelis.com/